The psychology of scams and how technology can prevent them
Security Solutions for Your Enterprise Business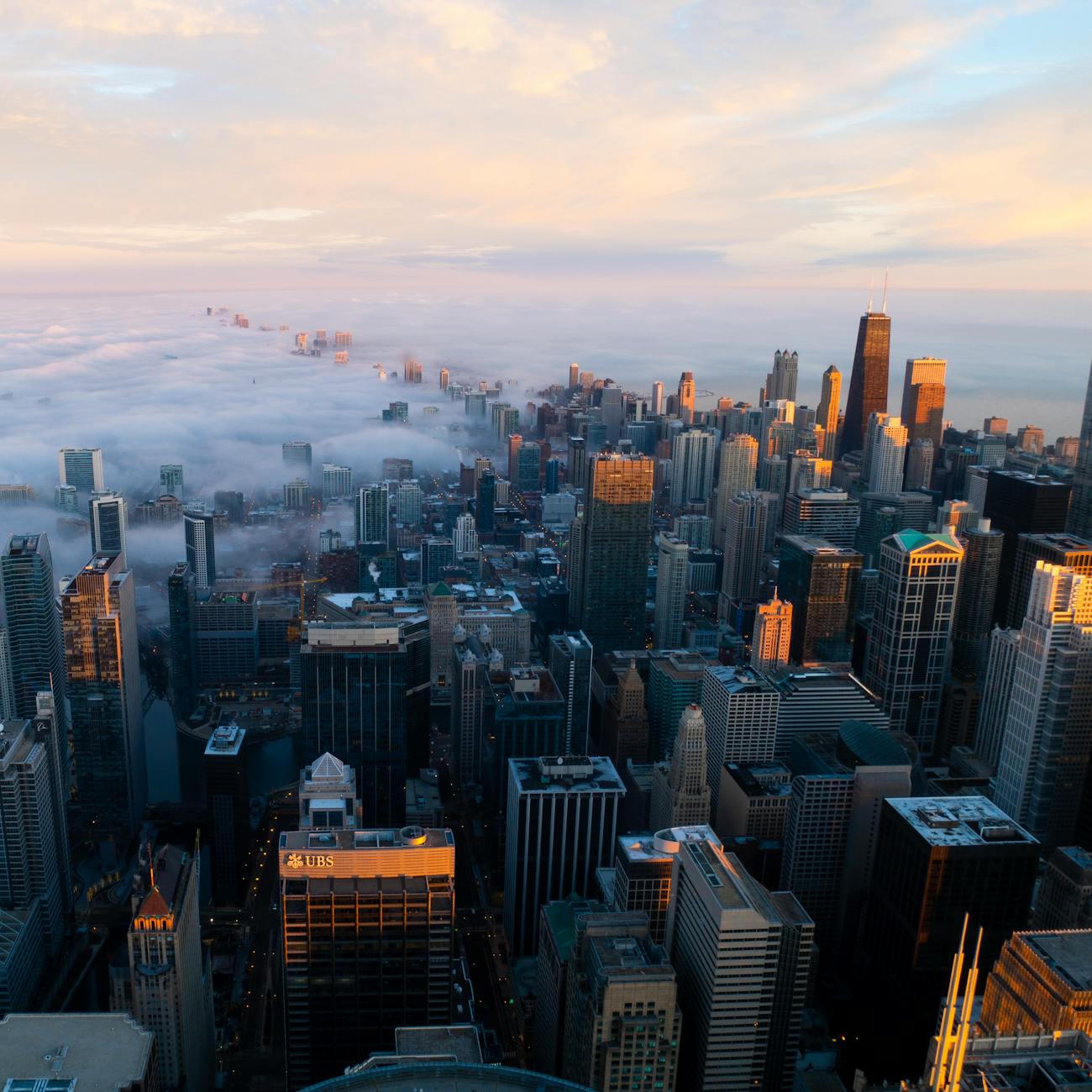 Application and Data Security
Protect your applications and overall data from unseen vulnerabilities and external threats.
Network Security
Fight threats initiated by the technology itself or by the people and processes behind it.
Governance
Enable your organization to efficiently manage digital identities, securely and confidently.
Get Help with PDPA
The Philippines Data Privacy Act
Why Infocentric Solutions Inc?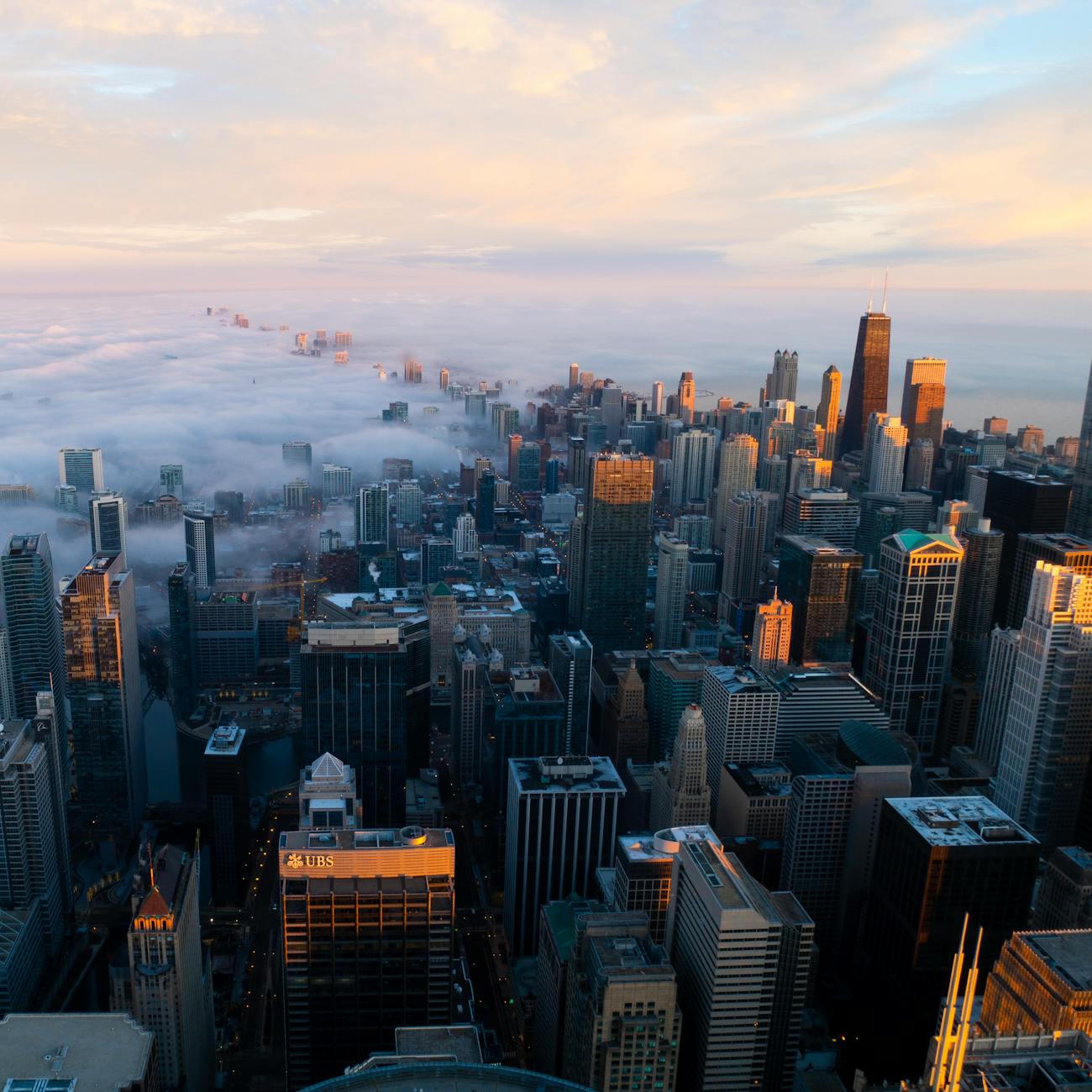 The leader in Identity Governance and SailPoint's APAC Partner of the year.
Infocentric. is a strategic SailPoint Integration Premier Partner and approved to market SailPoint products and solutions worldwide.
We Have All the Resources You Need:
We partner with top security technologies and have certified technical resources to assist you in your technology requirements including:
Technical Assistance

Technical Enablement

Software Access

Training and Certifications

Industry Insights and thought leadership
Our Dedication Goes Beyond:
Infocentric Solutions Inc. is committed in making significant investments in building its product and delivery skills.
We Are Part of A Bigger and More Exciting Group
Enterprise Management
We provide our customers with sustainable growth by systematizing the fundamental aspects of their business to increase operational efficiencies, reduce errors, make data-driven business decisions, and improve operational performance. We do this by implementing proven, time-tested on-premise and on cloud ERP systems powered by intelligent technologies such as IoT, Machine Learning, Artificial Intelligence, and Computer Vision.