Building a

Powerful Foundation


for Your Business

Prepare for the digital future and experience incredible opportunities by deploying a holistic and integrated approach towards modernizing your IT Infrastructure foundation and taking it to the next level!
IT Infrastructure Solutions for your Business
Infocentric stays true to its mission and values to provide businesses with world class Enterprise Data Center Solutions with full lifecycle support to ensure lower cost of ownership. Our leading experts will help you design, deploy, and support all your infrastructure initiatives towards great digital transformation.
Why Infocentric Solutions Inc?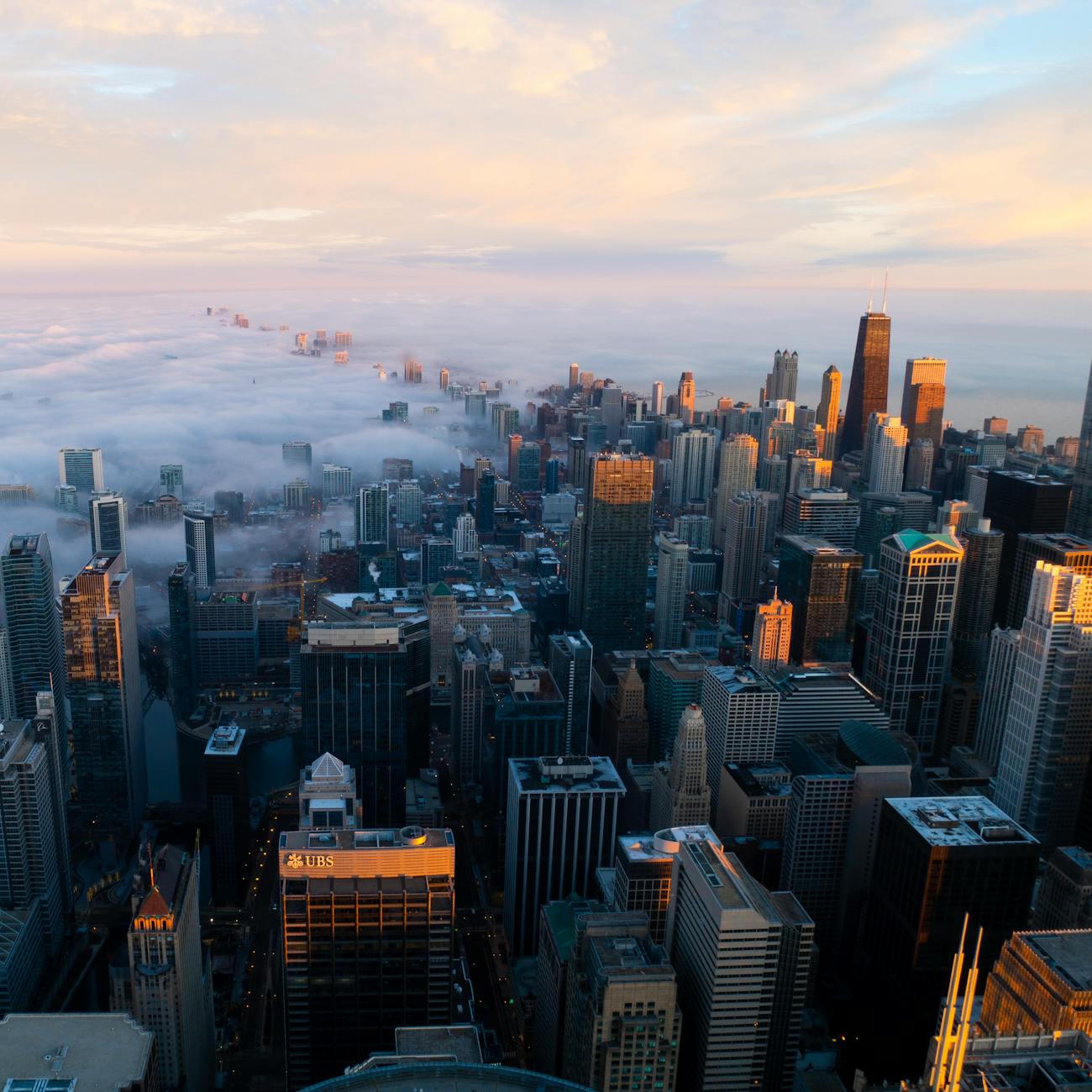 Innovative, High-Value Technology Solutions:
We leverage our unique blend of business, industry, and IT knowledge to provide insight into how effectively implement emerging technologies to satisfy your unique business requirements. Customers ranging from medium-sized companies to the largest corporations to governmental organizations use, Infocentric Solutions Inc. is guaranteed to deliver superior solutions. The industries and markets that we serve is inclusive of Government, Banking, Chemicals, Gaming, Insurance, Manufacturing, News Print, Pharmaceutical, Travel, and Warehousing.
Cost-Effective Outcomes:
Our ability to deliver innovative but practical technology services and solutions that streamline business processes, reduce costs, and increase revenues that allows customers to capitalize on critical business and technology opportunities.
Extraordinary Customer Satisfaction:
Outstanding customer service is delivered through super project management, field tested deployment processes, dedication to quality assurance programs, and an unwavering commitment to satisfying all project deliverables on and time and on budget.
We Are Part of A Bigger and More Exciting Group
Enterprise Management
We provide our customers with sustainable growth by systematizing the fundamental aspects of their business to increase operational efficiencies, reduce errors, make data-driven business decisions, and improve operational performance. We do this by implementing proven, time-tested on-premise and on cloud ERP systems powered by intelligent technologies such as IoT, Machine Learning, Artificial Intelligence, and Computer Vision.