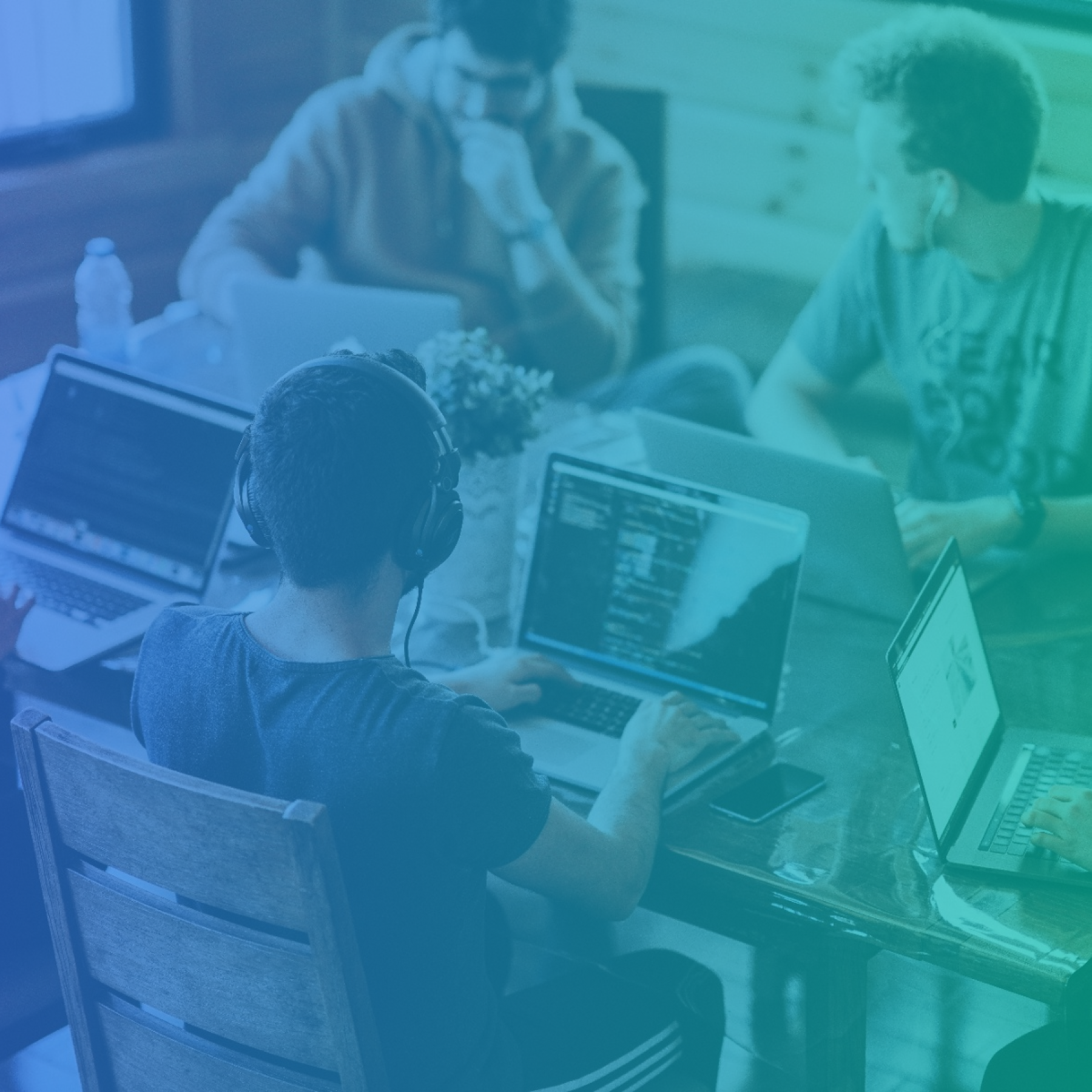 While everything and anything can be done online nowadays such as digital marketing, internet banking, and e-commerce business models, it can be just as easy for cybercriminals to access your personal information – and with disastrous consequences, if they do. This just proves that whether you're blogging, posting or updating information about your products and services, there's one element that must be addressed: safety and security. 
The threats of a cybersecurity breach aren't going anytime soon, but there are many ways to substantially lower that risk. Discussing cybersecurity to your employees is an important part of the process where many don't even have the foundational awareness of what it means to implement cybersecurity strategies and why they should. For example, they likely don't realize the widespread problems that could happen if a person clicks on an infected link and compromises their entire network. So, an excellent initial step to take when discussing cybersecurity with employees is to make the material relevant. 
Making employees care about cybersecurity requires a comprehensive process – and one that can never start too early. That's why it's wise for companies to bring up cybersecurity as an onboarding topic for new hires. This strategy facilitates multiple benefits. It shows employees that cybersecurity is an ingrained part of the company culture, not a mere afterthought. Moreover, it gives them ways to support the organization's cybersecurity efforts from their first day on the job and beyond. 
Maintaining good cybersecurity is an ongoing, not a singular event. Discuss with your employees how everyone is responsible for managing cybersecurity, not just in the IT department. It's in everyone's interest to protect vital company data from being exposed to external threats. Remember that this goes for all businesses, that are often the target of cyber-attacks because of their access to important information. 
Having a strong and resilient cybersecurity culture will also protect the organization against cyber threats and possible data breaches. Businesses should be aware that creating good security is not a small investment, but the benefits of it outweigh the consequences of not having one at all. Keep in mind that cybersecurity compliance should be approached in a similar way; everyone should follow good cybersecurity practices because every employee plays a role in protecting an organization's cybersecurity. 
Infocentric Solutions Inc. is the sole partner of SailPoint in the Philippines. Call us today at (02) 759 1510 or email us sales@info-centric.net to know more about this product.