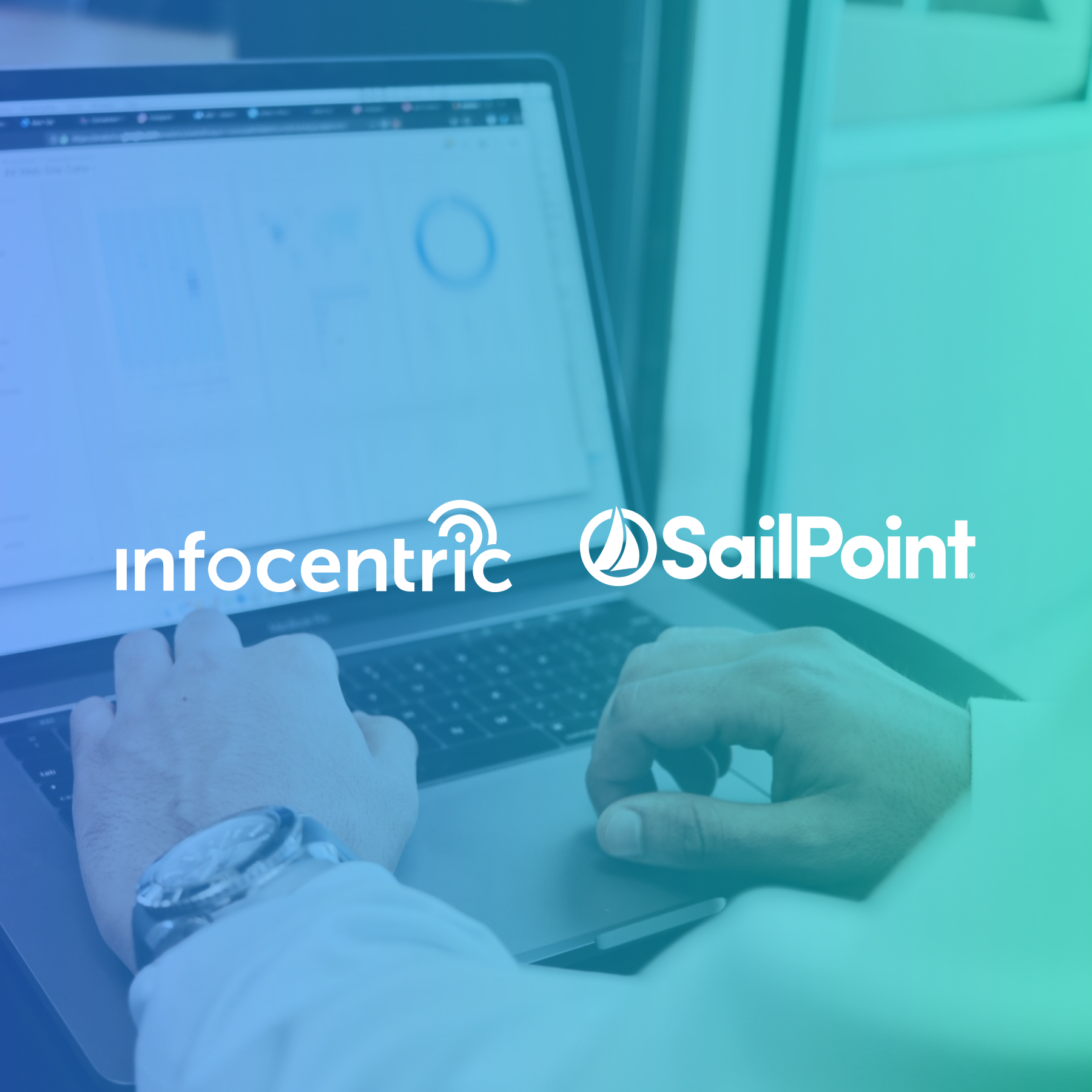 With 80% of corporate data being unstructured, it's no surprise that email and files are the new targets for data breaches. SailPoint addresses that by extending identity governance to unstructured data. SecurityIQ gives you the power to find sensitive data in order to manage and secure it, set prevention and detection controls to stop inappropriate access before it starts, manage the creation, downloads and uploads of unstructured data. 
We now have full visibility across our systems, and can find and manage sensitive data and our users' access to it.
-Dor Liniado, CISO, ECI Telecom 
SecurityIQ improves data security posture by allowing relevant data owners to control user access and usage via an intuitive dashboard. 
SecurityIQ minimizes risk exposure to data leakage or breach by discovering and monitoring access to files containing sensitive data such as PII, PHI, and PCI. 
SecurityIQ unifies identity and data governance policies by centrally managing access to all files stored on-premises and in the cloud.  
Infocentric Solutions Inc. is the sole partner of SailPoint in the Philippines. Call us today at (02) 759 1510 or email us sales@info-centric.net to know more about this product.