Trusted by companies of all sizes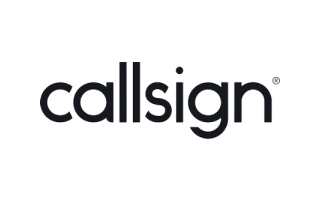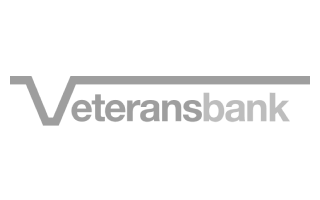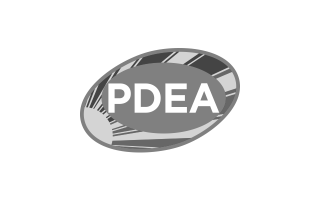 Discover the Top Reasons to Partner with Us

Experience
As the pioneer of identity access management in the Philippines, we have a proven track record of providing top-notch cybersecurity solutions and services. With years of experience, we continue to lead the industry with innovative approaches to safeguarding your digital assets. 

Customers
Our valued customers range from small to large enterprises across various sectors. We take pride in building lasting relationships with our clients and delivering tailored solutions that address their unique security needs. The largest television network, financial institutions (Top 40% banks), largest e-wallet and telecommunications company in the Philippines trust Infocentric Solutions Inc.  

Technology and Solutions
At Infocentric, we offer a comprehensive suite of cybersecurity solutions. From identity and access management to data protection and threat detection, our cutting-edge technologies ensure your organization stays ahead of cyber threats. 

People
We are the only cybersecurity company in the Philippines with certified local resources. Our team of experts comprises passionate cybersecurity professionals who are dedicated to your organization's security and have helped enterprises carry out successful rollouts. With their deep knowledge and commitment, they work tirelessly to provide personalized support and ensure your peace of mind. 
Recent Success Stories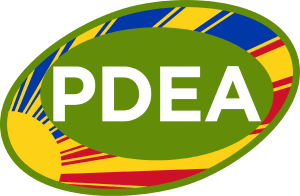 "Based on the completed and ongoing ICT projects, Infocentric shows high sense of professionalism which resulted in the successful completion of the previous or aforesaid ICT projects. Further, Infocentric Solutions closely coordinates and monitors the ongoing ICT projects of the agency."
Continue Reading



"From our first meeting, we got the impression that Infocentric is serious when it comes to implementing PAM. With Infocentric, we never experienced any cancellation of demos and coordination between the teams is consistent. Support for this project is clearly seen"
Continue Reading

Explore our solutions and meet our exceptional team
Let Infocentric Solutions Inc. be your trusted partner in securing your digital future.
Talk to a Solutions Consultant