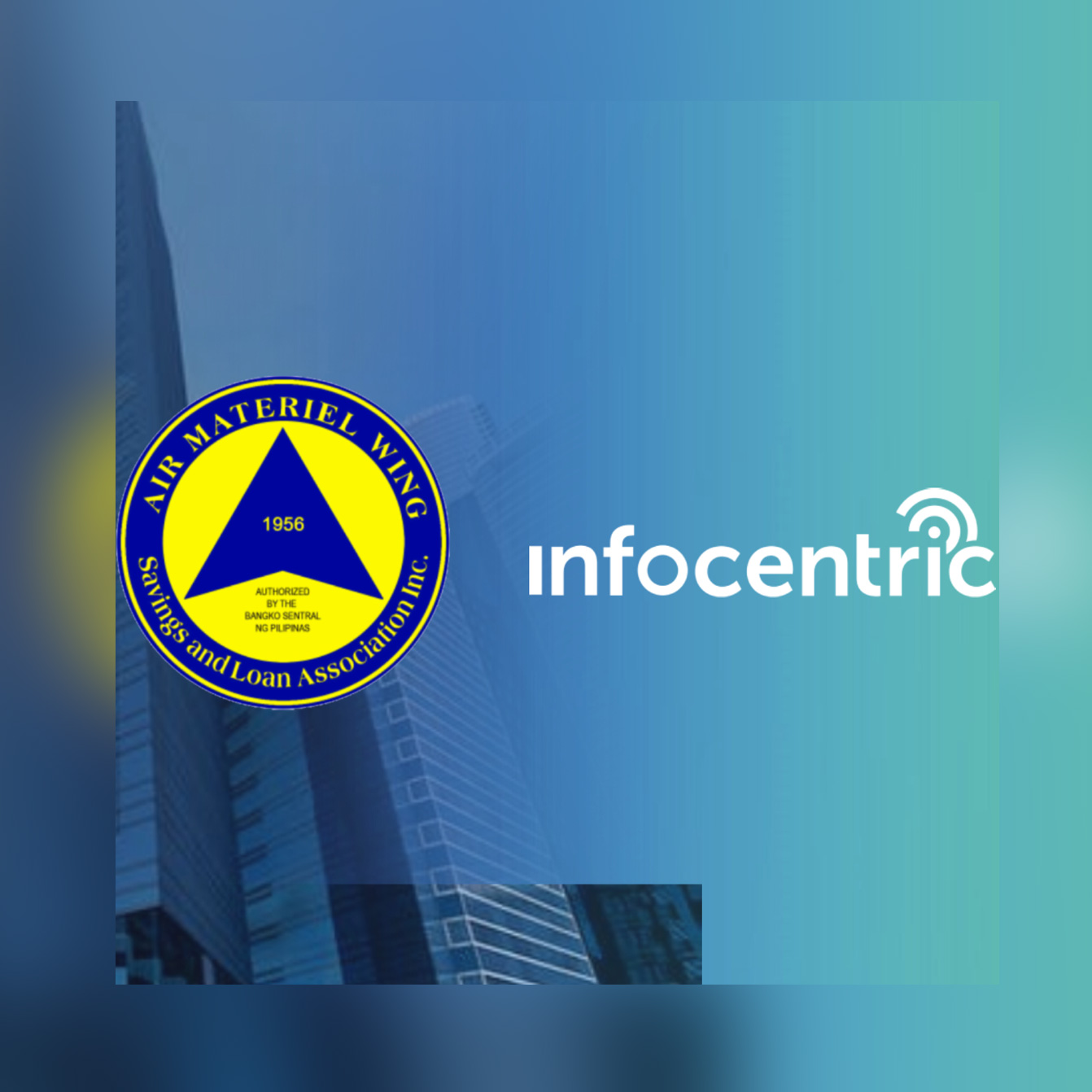 The "Air Materiel Wing Savings and Loan Association Inc." (or simply AMWSLAI) that's been in the non-stock savings and loan industry since 1956, partners with Infocentric Solutions Inc., the leader in cybersecurity and technology consultancy, to carry out their ideal cooling solution for their data centers.
Mr. Sanwenn Picson from AMWSLAI MIS department for 20 years shared with us some insights on their motivations to digitise this vital aspect of their operation and why Infocentric became their ideal solutions partner.
This project is designed to provide AMWSLAI with practical, optimized, innovative methods for data center cooling which verifies cooling system performance and reliability to ensure high infrastructure operation. Also, to offer the best possible space utilization, and to accommodate the potentially rapid expansion of AMWSLAI's new IT equipment in the future.
The data center cooling solution is now running smoothly, and AMWSLAI is also delighted and shared that Infocentric's "post implementation service is very active – making sure everything is running smoothly" said Mr. Picson. With this system in place, AMWSLAI is positive that their servers and storage (and future technology investments) will be prolonged and provide their organization with the ability to operate smoothly and focus on more important matters.
"Technology is constantly changing and we see a lot of things that we want to automate. New technologies enable us to serve our customers and give them great experiences."  said, Mr. Picson. He added that their organization also appreciates Infocentric's constant tech-update sessions to share the latest innovations available in the market today.
"It's their people and the way they take care of their customer needs", words that Mr. Picson shared when asked what makes Infocentric their ideal solutions partner. "They easily understand the requirements and make sure that all ends are covered", he added. "They also offer a competitive technology portfolio, and despite the pandemic, the project was delivered/implemented on time and on budget."
Mr. Picson gracefully ended our conversation with this statement – "We are always on the lookout for new technologies. Since we are in financing, less downtime means, we can serve our customers more and better!"