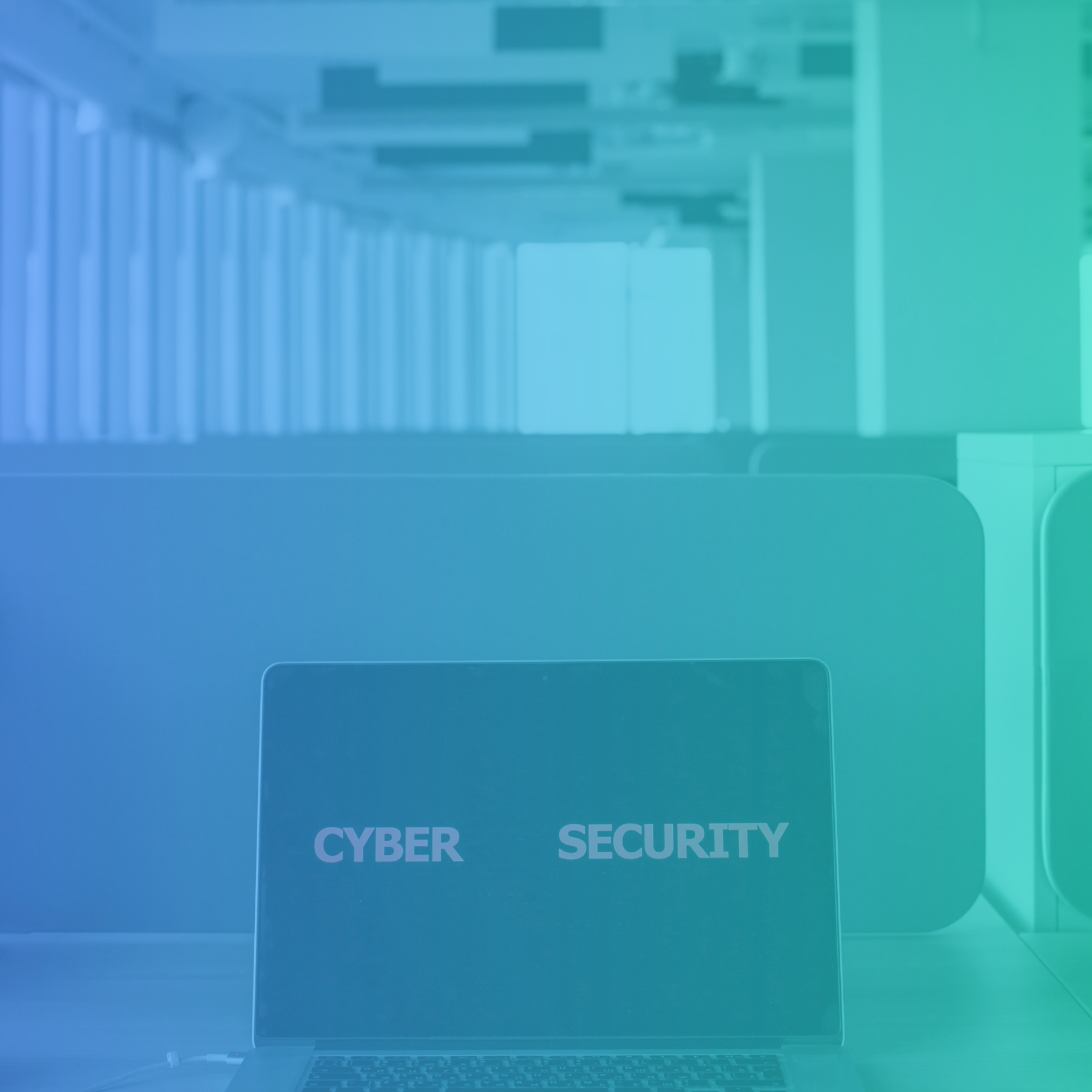 The widespread use of technological advances has brought in its stead the rise of cybercrime. Since the inception of the internet, thousands of individuals and companies have suffered phishing attacks, identity theft, and deceitful money requests; most with dire consequences. As in the case in 2015 when the US Office of Personnel Management endured a steady blow when state hackers stole pertinent information about the employees of the US government, and spent three hundred million dollars in this one incident, we are not safe. 
The majority of these illicit happenings take place due to the compromise of credentials. Where the majority of organizations think that having strong credentials is a good way to go, cyber-criminal think otherwise. They know how to morph their strategy in such a way that they can access your system easily. You'll be unaware of the hidden problems of the new age technologies without giving much emphasis to safety.
However, relying on the bliss of ever-evolving technology is imperative. 
Thankfully, there is always hope. 
When everything on the Internet is a threat, cybersecurity is even more important than it was before. Growing cyber vulnerabilities demand that users should remain vigilant about protecting data, understanding the varied type of risks and vulnerabilities that exist in the Internet world. Hence, it is important that users should also think prior to sharing any information with other users. 
Cybersecurity is all about us taking control and embracing it, instead of looking at it as a hindrance. You need to understand cybersecurity so that you can give that right access to the right people at the right time and stop these masses from breaching and reaching your system. 
Window Synder, Chief Security Officer of Fastly, an American cloud computing services provider, believes that "One single vulnerability is all an attacker needs" and you are the vulnerability being exploited, but remember that you have the power to fight back. Cyber Security got your back. 
Infocentric Solutions Inc. is the sole partner of SailPoint in the Philippines. Call us today at (02) 759 1510 or email us sales@info-centric.net to know more about this product.