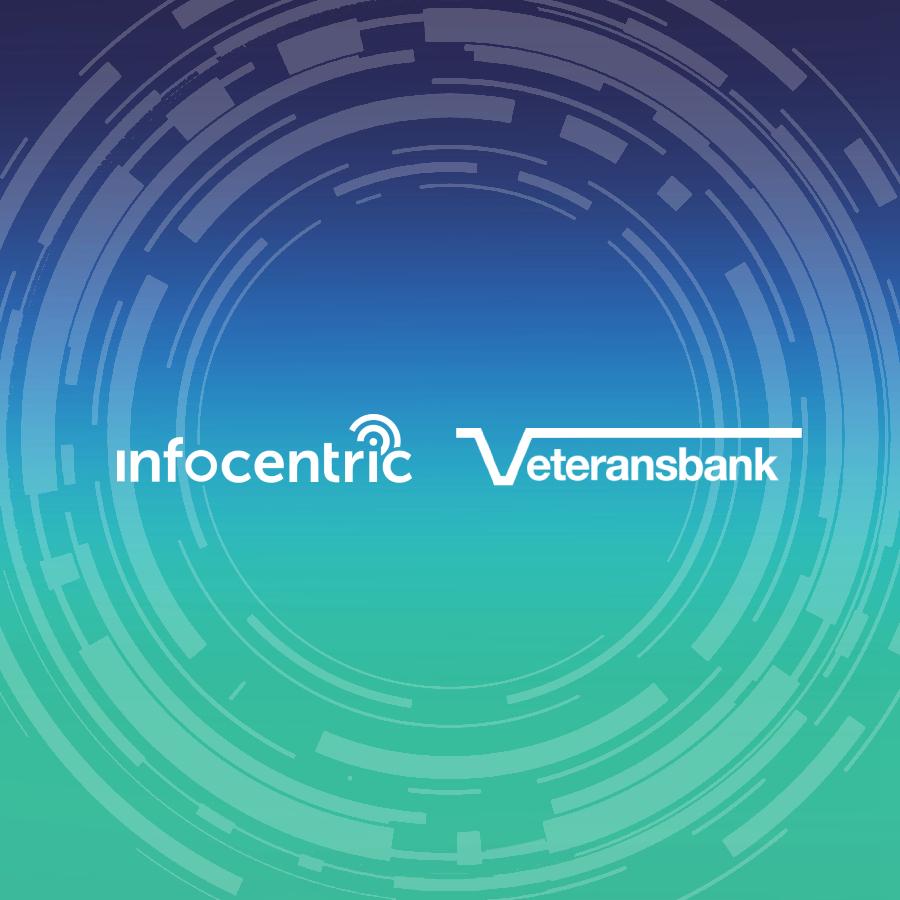 The Philippines Veterans Bank, also known as PVB and Veterans Bank partners with Infocentric Solutions Inc., the PH leader in Identity Access Management and Governance to roll out one of its biggest cybersecurity innovations in compliance with the Central Bank of the Philippines' regulations and strengthen its overall security posture by implementing a Privileged Access Management (PAM) solution in its production environment.
This bank with a heart for every Filipino, commits to fight any potential cybersecurity threats to keep their customers' sensitive information safe and secure while staying compliant. As cybersecurity threats evolve, financial institutions are faced with multiple avenues for extortion, theft, and fraud. They can even be the targets of malicious actors at the nation-state level. It's never been more important for financial institutions to protect themselves with strong access security in the form of Privileged Access Management (PAM).
PVB's considerations in choosing the right technology partner are technical and industry experience, consistent project support and delivery, and lastly, technology and solution capabilities – which Infocentric prove to be excellent having years of experience in the cybersecurity space.
"From our first meeting, we got the impression that Infocentric is serious when it comes to implementing PAM. With Infocentric, we never experienced any cancellation of demos and coordination between the teams is consistent. Support for this project is clearly seen" Said, Mr. Rey Ventic – Information Security Support, Veterans Bank.
When asked if they will recommend Infocentric Solutions Inc., "Yes of course! Even though we have had challenges, Infocentric is always there to support us and when it comes to their technical team, they are very knowledgeable in the field of cybersecurity. We already recommended Infocentric to one of our peers in the industry and that project is already progressing." Said Mr. Earl Sindo – Deputy CISO, Veterans Bank.
The Philippines Veterans Bank currently enjoys the benefits of having a solid PAM solution in its organization. "Our IT team benefits a lot. Now, instead of accessing multiple screens at a time they will only need to access one dashboard." Said Mr. Ventic. "They save time and on top of the security benefits, the team is confident to mitigate any potential threats, privilege elevation, and many other scenarios." He added.
When it comes to the actual technology implemented, "The solution is easy to navigate. The simplicity of the dashboard is also very helpful and simple to understand. You can optimise the dashboard to improve user experience too. The solution is performing well." Said Mr. Sindo.
Mr. Alvin Punsalan, CISO of Veterans Bank shared the customer benefits of this initiative. "The core benefit of this for our customers would be their confidence with Veterans Bank. They can trust us in terms of compliance prescribed by the Central Bank of the Philippines and the National Privacy Commission. Our customers can rest assured that preserving the confidentiality, integrity and availability of their sensitive information is our top priority."
Veterans Bank is firmly committed to invest in cybersecurity education then innovation. They see that the battle against cyberthreats will only get tougher in the coming years. "Veterans Bank will unceasingly pursue any regulatory and statutory compliance provided by governing institutions. For our client base, we will continue to provide great service and technologies to streamline their experiences with Veterans Bank." Said, Mr. Punsalan.